We build decorrelated
asset classes for absolute returns.
PROFILE
A different way to use your assets
The world of asset management offers traditional alternatives such as equities vs bonds, cyclical vs countercyclical sectors, or standard products vs derivatives. This practice has resulted in a high degree of emulation, which has flattened the portfolio's returns and marginalised the role of the asset managers. We are inspired by a different paradigm of thinking based on anticipating market trends: instead of queuing up with fashions, we are looking for new ways, as the history of our people shows.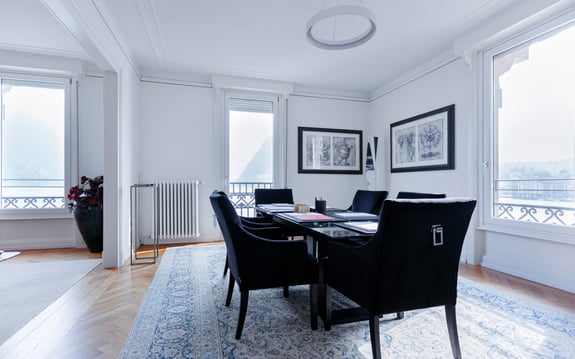 The power of the Club Deal
Hetica is consistently seeking after original "asset classes" and has specialised in the design of investments opportunities with a new risk-return profile to be shared within an exclusive panel of investors that takes the form of a
"Club Deal"
.
Our goal is to generate "alpha", i.e. positive returns that are not correlated to indices, sector averages and other market benchmarks.
The "alpha"
manager does not look
at market trends.
METHODOLOGY
We study innovative investment opportunities
The most important skill of an alpha manager is the ability to exercise "lateral thinking", i.e. to observe a problem from different angles, taking into account all possible points of view.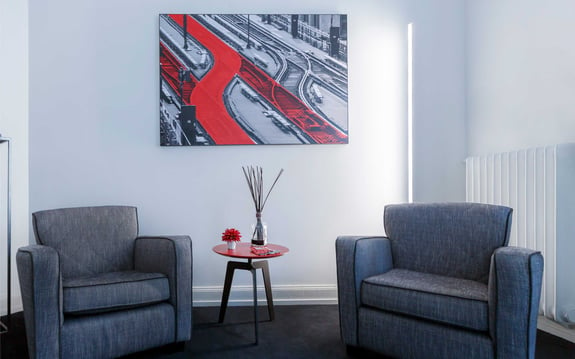 Independent, as opposed to contrarian, decisions.
Lateral thinking should not be confused with "contrarian" management style
The

contrarian

manager takes decisions that go in the opposite direction compared to the market average, hence, somehow he (negatively) depends on market trends;

Instead, the

alpha manager

is entirely unbiased by market trends; he does not bother to follow them or challenge them.

He has got his working philosophy and is focused on building new and exclusive investment opportunities.
Our investment proposals are the result of a careful analysis of the market and a patient search for niches of unexpressed or potential value, often due to new demand that most of the other operators have not yet perceived. Within these niches, we work to build an investment opportunity.
The best opportunities are not sought after:
they are created.
INVESTMENTS
Choosing unexplored but safe avenues
The most critical skill of an alpha manager is the ability to implement the "lateral thinking", i.e. the attitude to observe a problem from different angles, taking into account all possible points of view.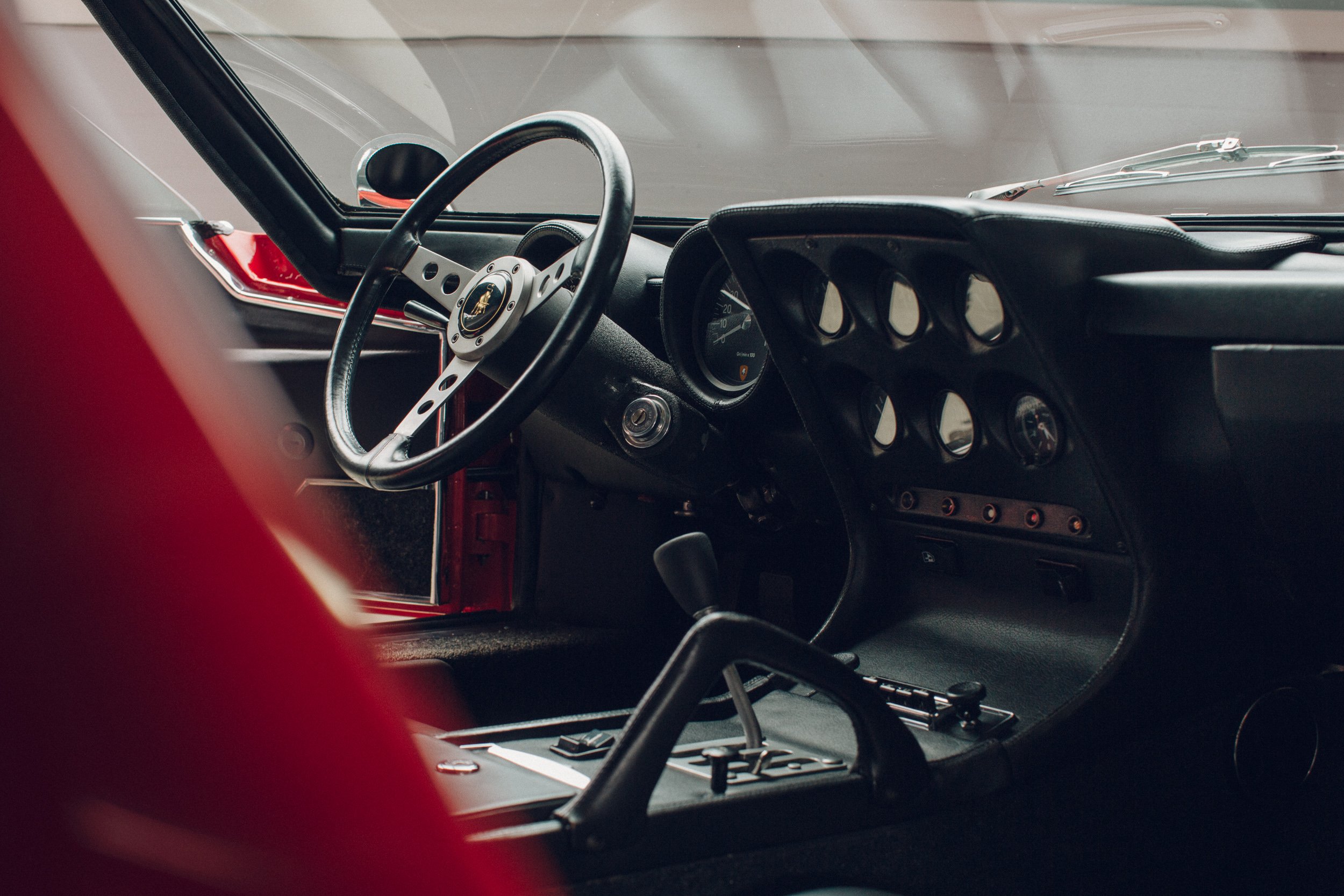 INVESTMENTS
Hetica Klassik Fund

The growing interest in classic cars is now being stimulated by the very low interest rates in the bond market, which is driving investors to look for "reserve value" refuge assets.

INVESTMENTS
Hetica Chain Fund


Hetica has set up service companies specialising in Security Token Offerings (STOs), by participating in the share capital of the only regulated secondary market for the exchange of these tokens, the Swiss platform "European Digital Assets Exchange" (EDSX).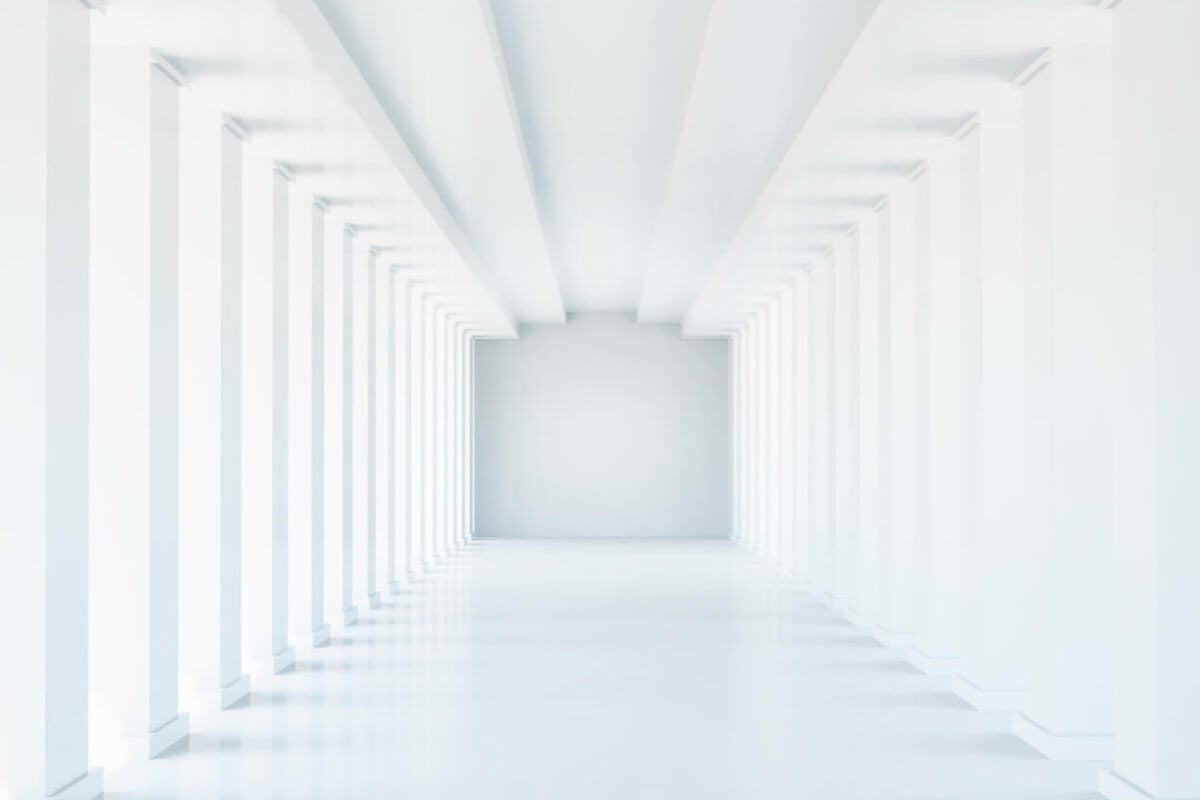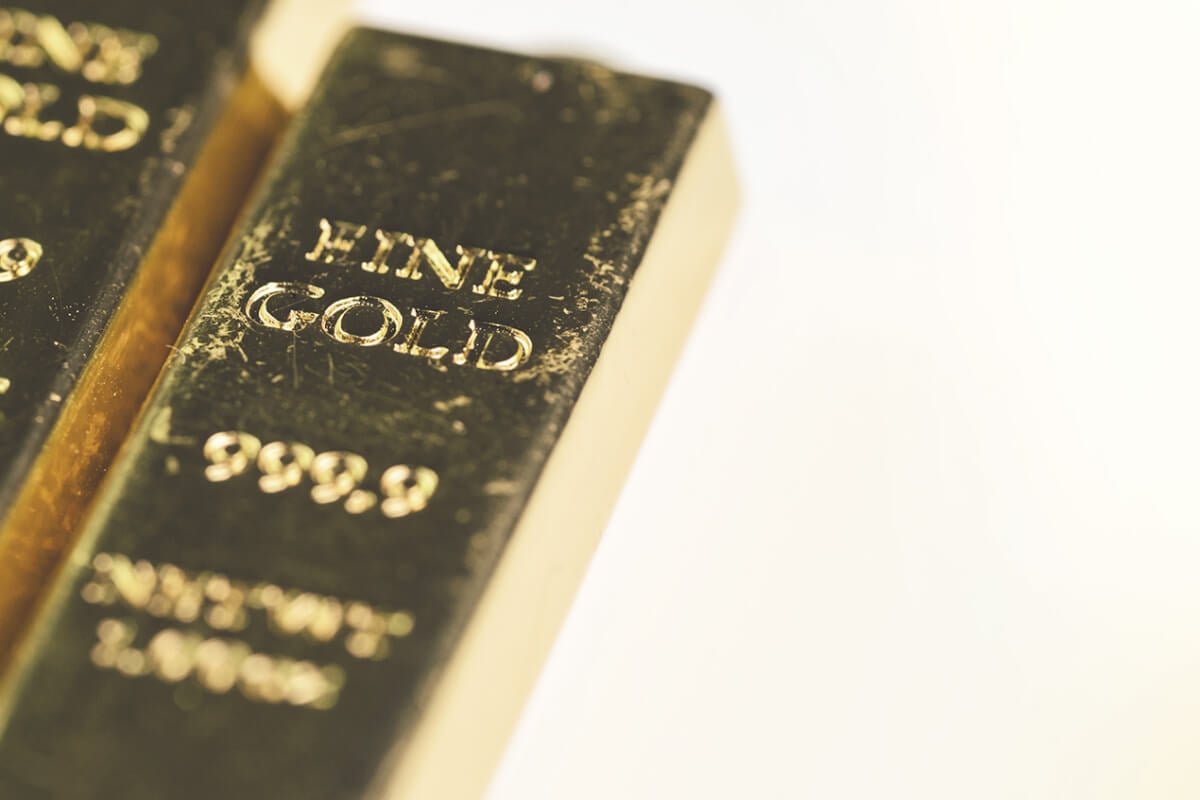 INVESTMENTS
Hetica Gold Fund


Since January 2020 Hetica is financial advisory of the Hetica Gold Fund which invests in physical gold.

INVESTMENTS
Hospitality industry

In the real estate sector, we have conveniently combined commercial agreements with large hotel chains and structured financing by large international banks to build structures that generate returns of over ten years. The rating of these managers makes the properties highly attractive to large pension funds and therefore allows them to be sold at very advantageous market prices.