Hetica Gold Fund: investment in gold
The Hetica Capital Research Centre has long since developed a gold price analysis model.
The evidence confirms that gold will long play a central role in the investment choices of institutional investors who are looking for protection against the risks of inflation and currency fluctuations.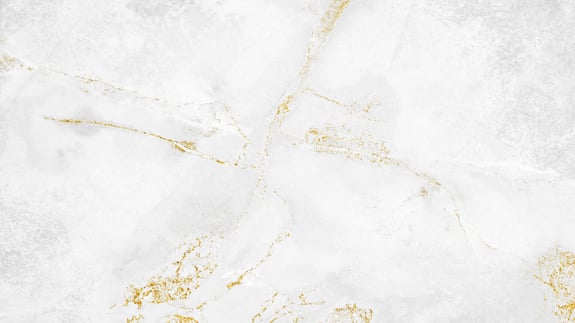 Why invest
The Fund's investment objective is to achieve capital appreciation over the medium term, which should be considered as a period between 3 and 6 years through investments in a diversified portfolio mainly composed of financial instruments providing exposure to physical gold.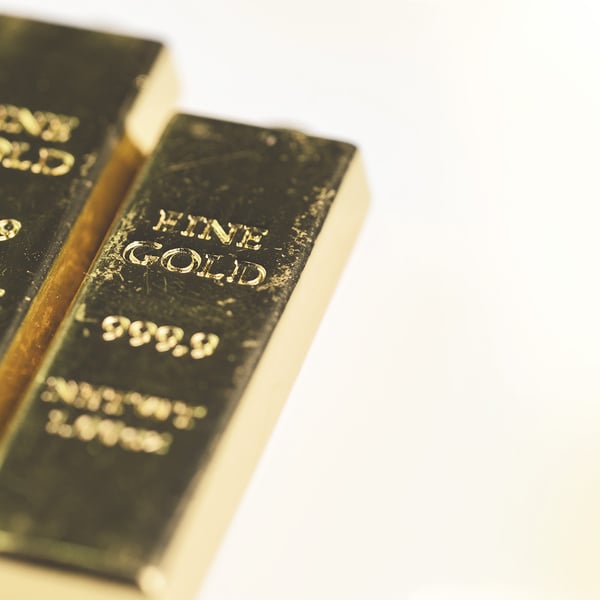 The Fund seeks to achieve the investment objective described above by adopting a strategy of investing primarily the subscription monies and other assets available to the Fund in a portfolio of gold-related instruments, including (without limitation) listed and unlisted securities (including equity securities and bonds) of companies and other businesses that provide (directly or indirectly through subsidiaries) exposure to gold or the gold industry, listed and unlisted securities (including bonds) that are backed by physical gold, units of ETFs and collective investment schemes that invest in or have an exposure to gold, and listed physical gold certificates issued by large financial institutions.

The Fund will not invest directly in physical gold although it will take indirect positions in physical gold through its investments in instruments as set out in the Offering Supplement.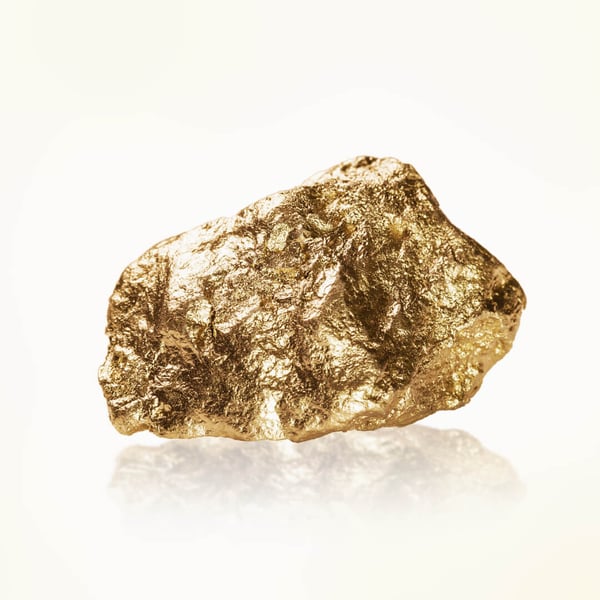 Hetica Gold Plus
For this reason, Hetica Capital decided to act as Advisor at the launch of Hetica Gold Plus, a SICAV fund that invests in gold through forward purchase contracts that do not require physical possession of the precious metal. This basic strategy is supported by the use of instruments to protect against the risk of price falls from which it is expected to outperform gold on average. The fund can be subscribed through a single share class whose return is equal to the total gain realised by the fund net of fees.
Contact us for more information