Hetica Klassik Fund: the classic car fund
The growing interest in classic cars is now being stimulated by very low interest rates.
Hetica Capital has decided to launch the Hetica Klassik Fund, the first classic car investment fund that will focus on the acquisition, maintenance, enhancement and relocation of classic cars with the aim of turning this luxury asset into a store of value for investors who want to earn long-term returns and protect the purchasing power of their capital.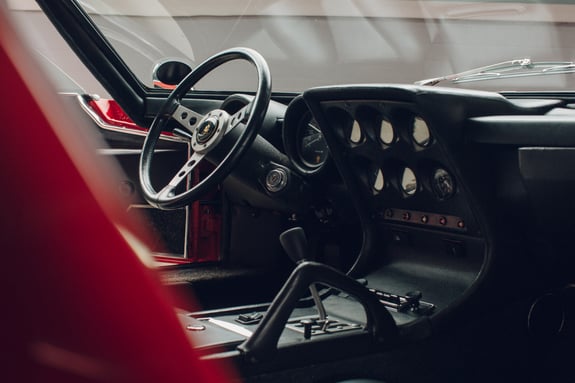 Car selection criteria
For the selection of the cars, the Fund will mainly refer to the FIVA (Fédération Internationale des Véhicules Anciens) definition of "historic vehicle", according to which a classic car can be defined as a mechanically propelled road vehicle, which is at least 30 years old, which is preserved in a historically correct state and which is not used as an everyday means of transport.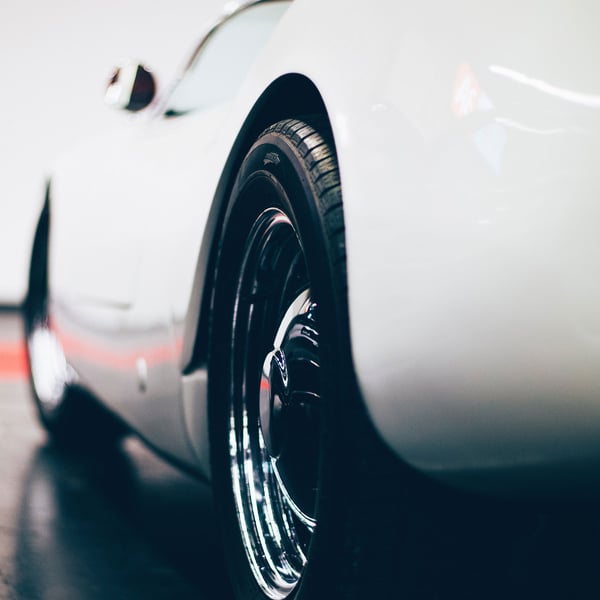 The Instant Classic
However, the principles are not to be considered as binding as various types of exceptions may be allowed in the selection criteria.

One example is 'instant classics', cars that immediately enjoy particular prestige and a widespread and recognised resale value, regardless of the day they were built and the year they were registered, because they are often made in limited series and therefore certainly attractive to collectors. These cars will be one of the main targets of the Fund.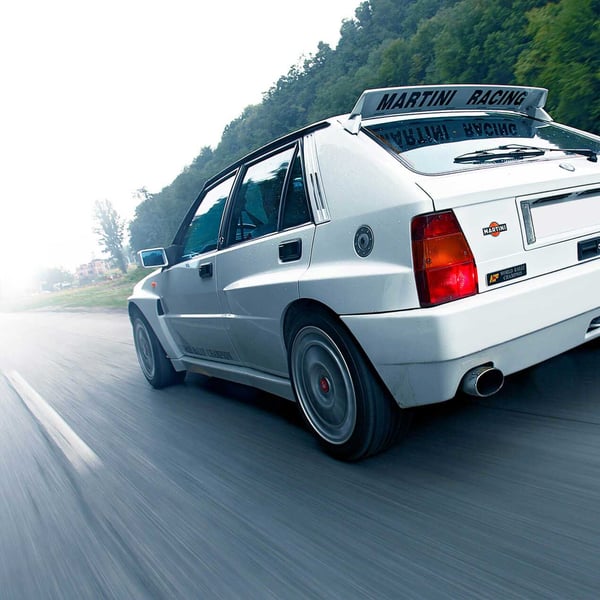 Classic cars, works of art in motion
Knowing the market
The classic car market has experienced exponential growth over the last decade, both in terms of the volume of business related to the sector and the public of amateurs and visitors.
In Italy alone, classic cars generate an annual turnover of € 2.3 billion, including trade, maintenance, tourism, races and rallies.
In Italy alone, to date, there are more than 375,000 ASI/FIVA certified historic cars
.
The countries most interested in this phenomenon in Europe are, together with Italy, Germany, England, Belgium, Holland and France. Overseas, the United States and Japan.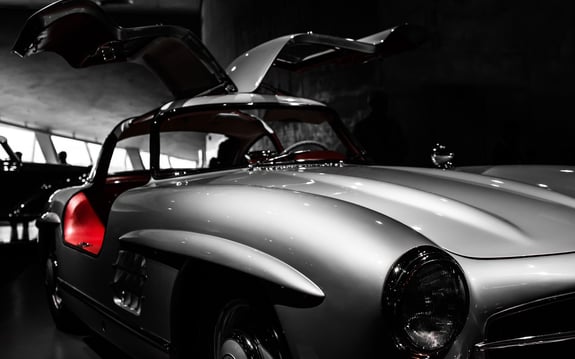 The Knight Frank Luxury Investment index reports
a 189% increase
in the value of the collector car industry over the past decade.
Just like gold and silver, classic cars are at the top of the growth curve of collectibles (coins, stamps, vintage furniture, wine, etc.), making them true works of art in motion. This makes them true works of art in motion. They therefore have the characteristics of a store of value, i.e. assets whose value grows over time and are therefore protected from both inflation and exchange rate depreciation.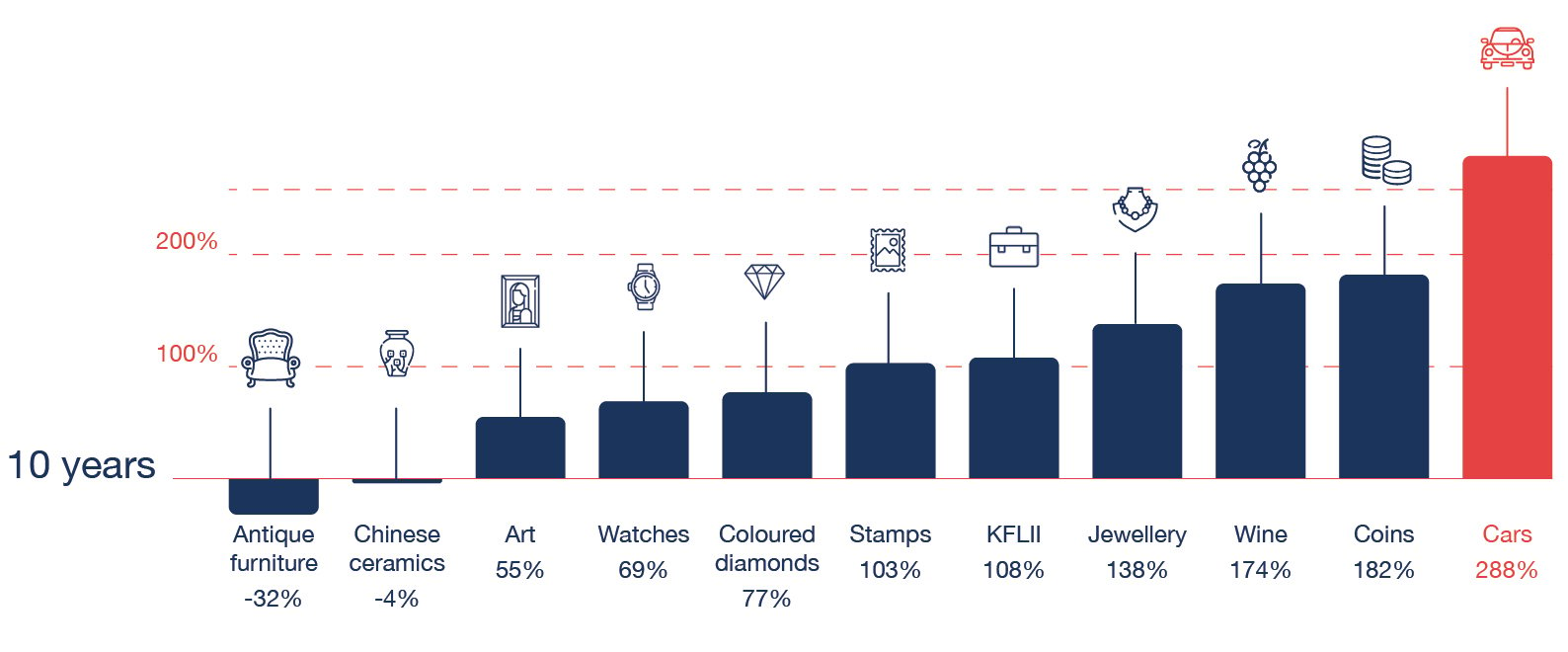 Source: Compiled by Knight Frank Research using data from Art Market Research (art, coins, furniture, jewellery, stamps and watches), Fancy Color Research Foundation (coloured diamonds), HAGI (cars), Rare Whisky 101 and Wine Owners. All data Q1 2019 except watches (Q2 2018) and coins, furniture, jewellery and stamps (Q4 2018, stamps provisional).
From an object of passion to a store of value
The changed macroeconomic environment resulting from the structural fall in interest rates creates the best conditions for a change in approach to classic cars.

Like precious metals such as gold and silver, classic cars have the potential to act as a "store of value"- an asset whose value increases over time and protects against both inflation and exchange rate depreciation.

Hetica Capital's Research Center notes that the new monetary paradigm of negative real rates and highly expansionary fiscal policies will last for a long time to come because of the need for central banks to support the growing public debts of governments.

In this sense, the demand for classic cars and their value will grow thanks to the interest of new market segments looking for protection from inflation and devaluation.
Another distinctive element is the prestigious technical committee through which Hetica Klassik can verify the value of the cars for itself. The technical committee of Hetica Klassik has decades of proven experience and is in turn supported by an extensive network of experts.
Cesare Fiorio, a multiple world motorsport and rally champion, former Ferrari sports director and one of the world's leading experts on historic motorsport, as well as having worked for the sports departments of Lancia and Fiat.

Mariella Mengozzi, director of the Museo Nazionale dell'Automobile "Avvocato Giovanni Agnelli" (M.A.U.T.) (M.A.U.T.O.), former Walt Disney, former Ferrari.

Cristina Lenoci, administrative lawyer, was vice-president of the Executive Committee of the Salone della Giustizia.

Giuliano Bensi, is President of CAMET-Florence (Club Auto Moto Epoca Toscano) and President of the Commission Club ASI-Turin (Automotoclub Storico Italiano) with about 150,000 members.

Biagio Bonfiglio, is a Collector, former Colonel of the Guardia di
Finanza, current Chief Auditing Officer.
These personalities are flanked by authoritative international consultants Fiva experts and certified vintage vehicle experts (eVe), registered with Aicq/Sicev.
The selection of the cars is entrusted to the technical committee which, in addition to the current members, is increasing the number of experts involved: not only connoisseurs of the sector but real professionals in the field who have built up their experience in the field.
The current committee boasts the consolidated experience of Cesare Fiorio in the sports and competition sector; Mariella Mengozzi's knowledge of the history and culture of motoring; Cristina Lenoci's legal skills and Giuliano Bensi's knowledge of acquisitions in the world of collecting.

These personalities are flanked by authoritative international consultants who are experts in economic negotiations and global auctions.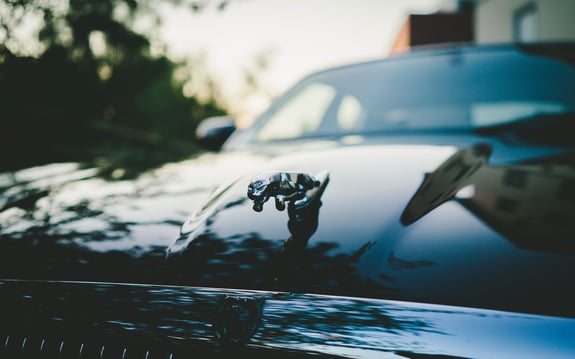 Stock exchange listing
One of the Fund's share classes consists of an exchange-traded certificate, which may be subscribed for via the electronic circuits of Euroclear and Clearstream accessible either through banks or via trading platforms, like any other exchange-traded security.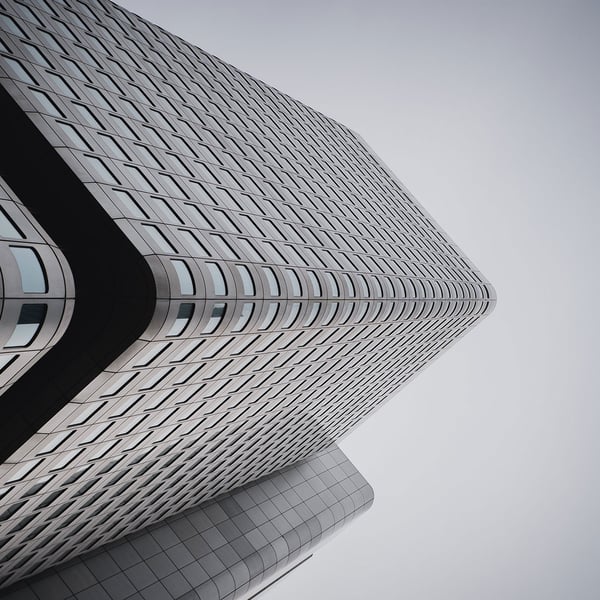 How to subscribe to the Fund
Hetica Klassik is a closed-end investment fund under Luxembourg law with a duration of 5 years which can be subscribed by qualified and professional investors, either through a banking channel or through the Frankfurt/Vienna Stock Exchange.
The certificate is listed on the Frankfurt/Vienna Stock Exchange. It can be subscribed through the electronic circuits of Euroclear and Clearstream accessible either through banks or through trading platforms, like any other security traded on the stock exchange.
Denomination

: Hetica Klassik Fund Slp

ISIN Codes:




- Class A: "club deal" - ISIN LU2311388891




- Class B: ordinary share - ISIN LU2311388974




- Class C: auto contribution - ISIN LU2311389196




- Class D: listed certificate - ISIN XS2346853844

Typology: closed-end fund
Constitution: February 2021
Bank: OLKYPAY S.A.
Manager: Quality Investment Asset Management
Advisor: Hetica Capital
Target: qualified and professional investors
Duration: 5 years
NAV: calculated semi-annually
(for other information, see the Prospectus)
In addition to the exchange-listed certificate, the Fund can be subscribed to through 3 additional methods:
CLASS «A»


share of the fund dedicated to investments over €500,000;

CLASS «B»


ordinary portion of the fund, for investments over €125,000;

CLASS «C»


share of the fund reserved for those who contribute to the fund the ownership of a car (contribution in kind).
Do you wish to subscribe to the Fund?
Fill out the form to receive more information and proceed with subscription.